Voice Private Lessons
Felicia G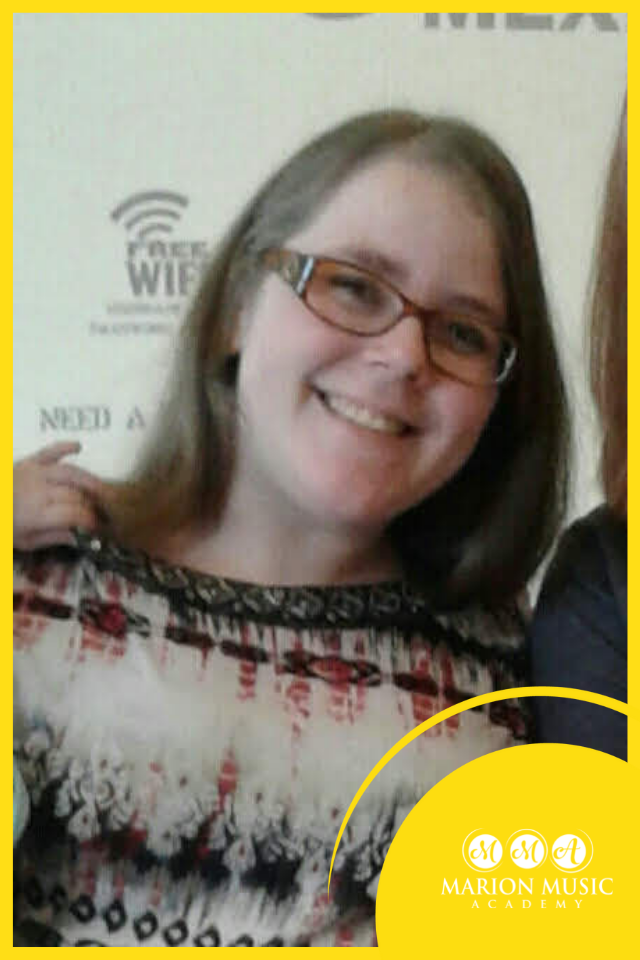 Felicia Gudenkauf is a native Iowan and local musician. She studied music education and vocal performance at Cornell College where she graduated in 2011 with a Bachelors of music. She formerly taught at the elementary and high school levels in general music and vocal music, as well as directed musicals and show choir. She currently sings soprano for the Cedar Rapids Concert Chorale. She enjoys teaching and sharing her love of singing with students of all ages. She currently resides in Marion with her husband and 2 daughters.
No timeslots available at the moment.
Mikayla L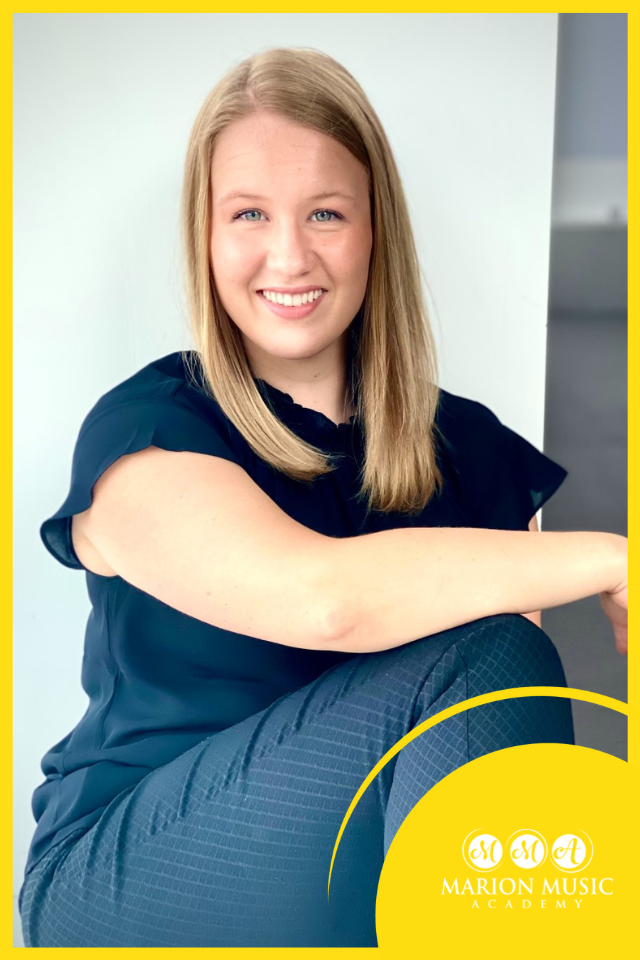 Soprano, Mikayla Liu, received her Bachelor degree in Vocal Music Education at the University of
Northwestern- St. Paul in 2019, and has over 4 years of teaching voice in both private and public school settings. Currently, she is completing her Master Degree in Vocal performance at the University of Iowa.
During her years of study, she has enjoyed being involved in multiple aspects of performance including university and community choirs, solo recitals, musicals, competitions, and opera productions. Recently she has sung abroad in the Vienna Summer Music Festival and premiered two new operas as well as covered the role of Contessa Almaviva in their production of Mozart's the Marriage of Figaro. Other roles include Beatrice in Jake Heggie's 3 Decembers, First Lady in scenes of Mozart's The Magic Flute and Guilietta in scenes of Offenbach's The Tales of Hoffmann. In addition to her performance opportunities, she has also enjoyed positions of leadership in the music community as an accompanist, soprano section leader, University of Northwestern's Women's Choral student conductor, and is currently serving as a T.A. in the Voice Department at the University of Iowa.
Mikayla is passionate about helping students achieve their musical goals in a fun atmosphere while applying basic pedagogical and expressive techniques. She enjoys teaching students of various ages and levels of musicianship, and believes the voice is an instrument accessible to any and all.
No timeslots available at the moment.